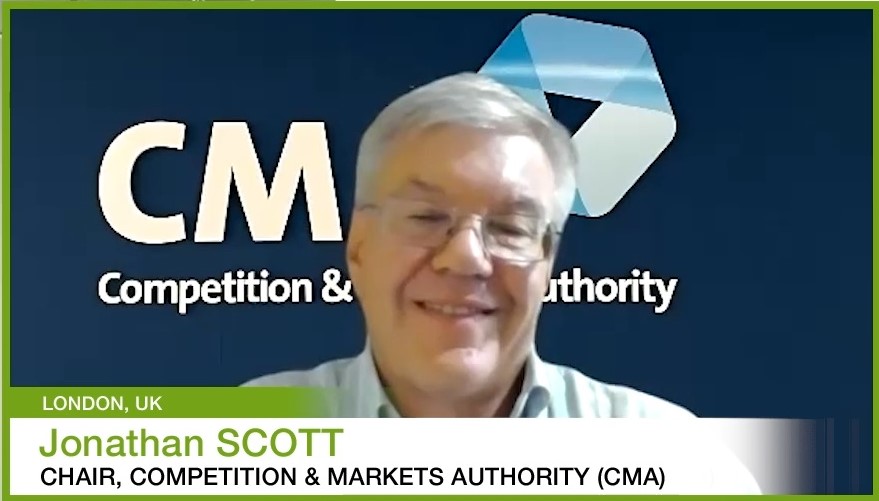 Below, we have provided the full transcript of the interview with Jonathan Scott, Chair of the Competition and Markets Authority (CMA), recorded on July 28, 2021.
This is part of a series of videos that CPI is producing where we will interview the heads of various NCAs all around the world.
Thank you, Chair Scott, for sharing your time for this interview with CPI.
A video of the complete interview is available HERE.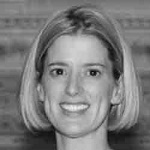 Maria COPPOLA:
Welcome. Today's exclusive talk is with the UK Competition & Markets Authority Chair, Jonathan Scott. Jonathan, you joined the CMA as a board member in 2016, and now have chaired the CMA for almost a year. This leadership spans a time of truly seismic change, both with emerging new consensus around appropriate antitrust intervention, but very importantly for the UK, the CMA assuming powers that were once reserved for Brussels. How has it been to lead an agency during such a transformational period? I think, in some ways, I'm not sure if the CMA's evolution has been televised. What are the key developments during your tenure?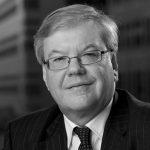 Jonathan SCOTT:
I think the starting point is just one of immense pride in what we've achieved in the last 12 months. As you said, seismic. You stand back and think on what's been done and just delivering the business-as-usual agenda, which was tough with some really big cases, would have itself be in something to tick the box and say, "Wow, that was pretty good.
...