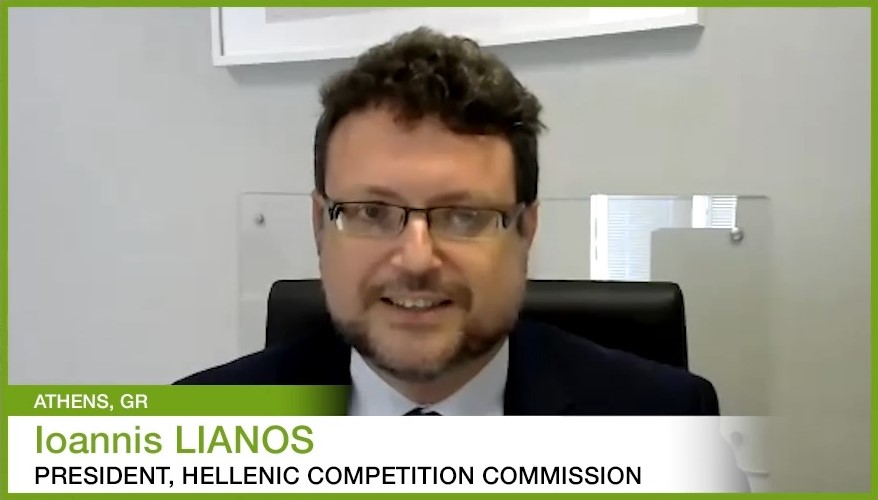 Below, we have provided the full transcript of the interview with Ioannis Lianos, president of the Hellenic Competition Commission (HCC), recorded on July 22, 2021.
This is part of a series of videos that CPI is producing where we will interview the heads of various NCAs all around the world.
Thank you, President Lianos, for sharing your time for this interview with CPI.
A video of the complete interview is available HERE.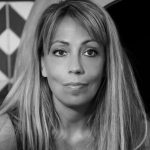 Elisa RAMUNDO:
Hi, everyone, and thank you for tuning in for one of our exclusive talks with the heads of competition authorities from around the world. Today we have the pleasure to have with us Mr. Ioannis Lianos, professor of Global Competition Law and Public Policy at UCL and since 2019, president of the Hellenic Competition Commission. Good morning, Professor Lianos, and thank you for accepting our invitation and being with us today.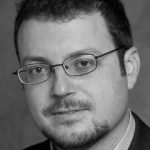 Ioannis LIANOS:
Good morning, Elisa. Very nice to meet you again.
RAMUNDO:
Thank you. I'd like to kick off by asking how the Hellenic Competition Commission has dealt with the pandemic crisis, and are there any learning experiences that you would like to share with us today?
LIANOS:
Well, thank you very much. Definitely, the pandemic has been a quite important challenge. Actually, it came almost six months after I took office, so I only had, during my time as president of the authority, six months of normality. I would say even a little bit less than that. Most of the time, we had to deal wit
...