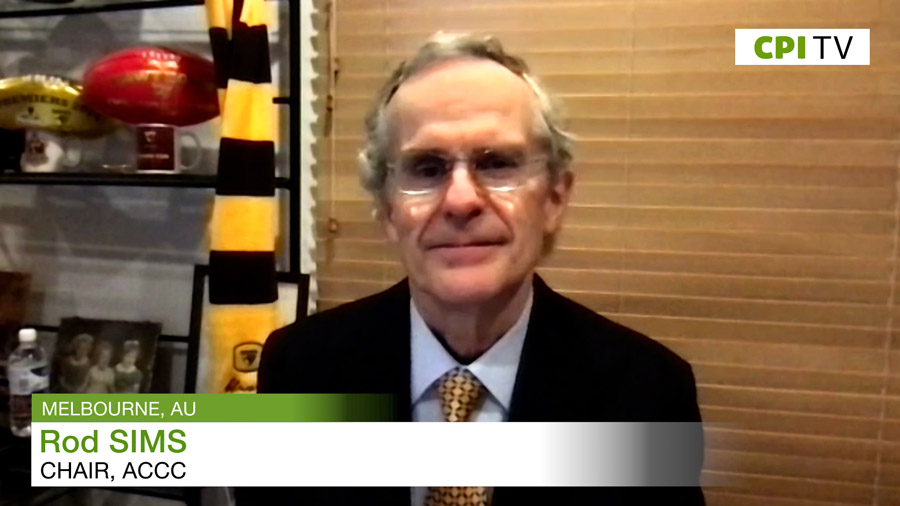 Below, we have provided the full transcript of the interview with Rod Sims, Chair of the Australia Competition & Consumer Commission (ACCC), recorded on August 20, 2021.
This is part of a series of videos that CPI is producing where we will interview the heads of various NCAs all around the world.
Thank you, Mr. Sims, for sharing your time for this interview with CPI.
A video of the complete interview is available HERE.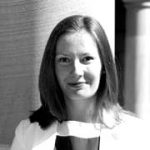 Barbora JEDLICKOVA:
Good morning, good afternoon, and good evening to everyone tuning in and listening to CPI TV. It's my absolute pleasure to interview the chair of the Australian Competition and Consumer Commission, Rod Sims on enforcement of Australian competition law. Rod is the longest serving chair of ACCC since the ACCC became the ACCC in 1995. The previous Australian Competitional watchdog was the Case Practices Commission. Good evening, Rod.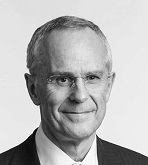 Rod SIMS:
Good evening.
Barbora JEDLICKOVA:
Rod, you've been in this role for exactly 10 years, as you were appointed in August 2011. In your role, you have seen and experienced a lot and I can only imagine that navigating the Australian competition authority through the COVID-19 pandemic is probably different to what you had to deal with before 2020. How has the ACCC dealt with the challenge of the COVID-19 pandemic, and are there other learnings that have emerged from the experience of the pandemic and the resulting competition law enforcement challenges?
Rod SIMS:
Thanks and hello to
...