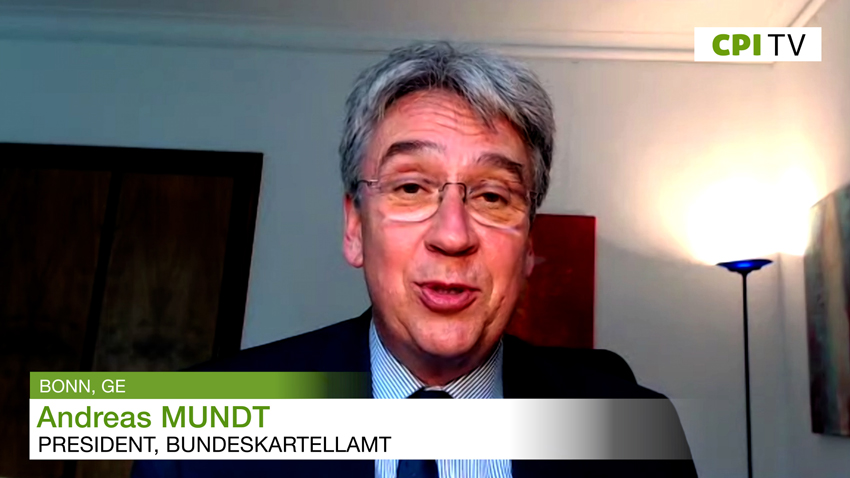 Below, we have provided the full transcript of the interview with Andreas Mundt, President of the German Federal Cartel office (Bundeskartellamt ), recorded on August 26, 2021.
This is part of a series of videos that CPI is producing where we will interview the heads of various NCAs all around the world.
Thank you, Mr. Mundt, for sharing your time for this interview with CPI.
A video of the complete interview is available HERE.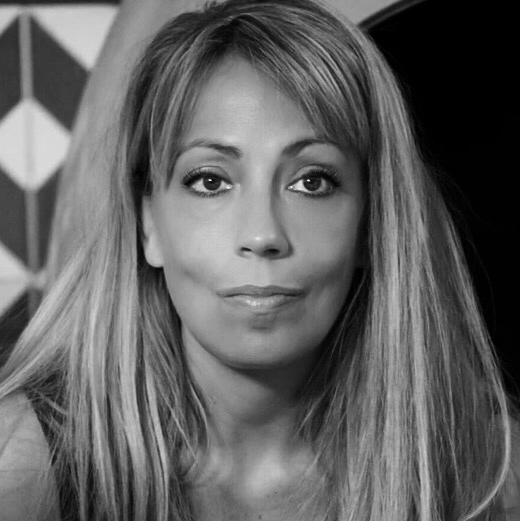 Elisa RAMUNDO:
Hi, everyone. And thank you for tuning in for another one of our Exclusive Talks with the heads of competition authorities from around the world. Today, we have the great honor to have Andreas Mundt, president of the Bundeskartellamt or Federal Cartel Office, and chairman of the international competition network. Good morning, President Mundt and thank you for accepting our invite and being with us today.
Andreas MUNDT:
Hello, good morning to everyone. It's great to be with you.
RAMUNDO:
President Mundt, you have been leading the Federal Cartel Office for a very long time, since 2009. And I guess it is accurate to say that this year was a very unique one. Certainly different from any other years you spent chairing the organization. I wonder then, how has your agency specifically dealt with the challenges posed by the COVID-19 pandemic? And are there any learnings that you would like to share with us today?
MUNDT:
As a competition agency, you can never shut down as other authorities, maybe because we have to do our merger
...