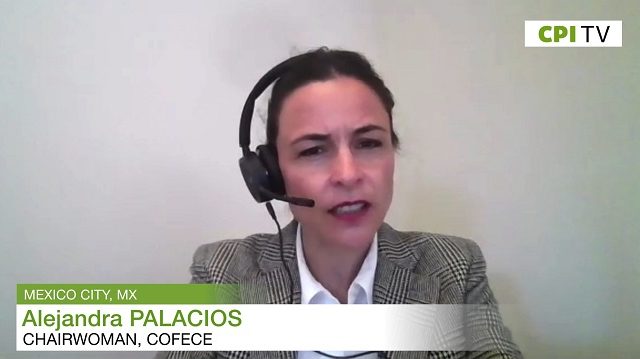 Below, we have provided the full transcript of the interview with Alejandra Palacios Preito, chairwoman of the Mexican Federal Economic Competition Commission (COFECE), recorded on June 30, 2021.
This is part of a series of videos that CPI is producing where we will interview the heads of various NCAs all around the world.
Thank you, Chairwoman Palacios, for sharing your time for this interview with CPI.
A video of the complete interview is available HERE.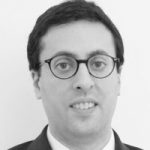 Sam SADDEN:
Hello everyone and thank you for tuning in today to this exclusive CPI Talk. Today, we have the pleasure to speak with Alejandro Palacios, Chairwoman of the Mexican Federal Economic Competition Commission, better known as COFECE. Good morning, Chairwoman Palacios and thank you for being with us today.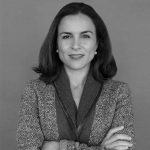 Alejandra PALACIOS:
Thank you for the invitation. It's great to have a conversation with CPI.
SADDEN:
I'd like to start off by asking how COFECE dealt with the pandemic and are there any lessons learned that you can share with us from this period?
PALACIOS:
Yes, of course. It did have an impact because we had to overcome the challenges regarding social distances to keep our staff safe. So we had a 90 day calendar day suspension for certain procedures, specifically investigations, because we had to put in place an electronic filing office and all the platform so we could eventually carry out through electronic means, hearings, testimonials, and all kinds of proceedings regarding invest
...