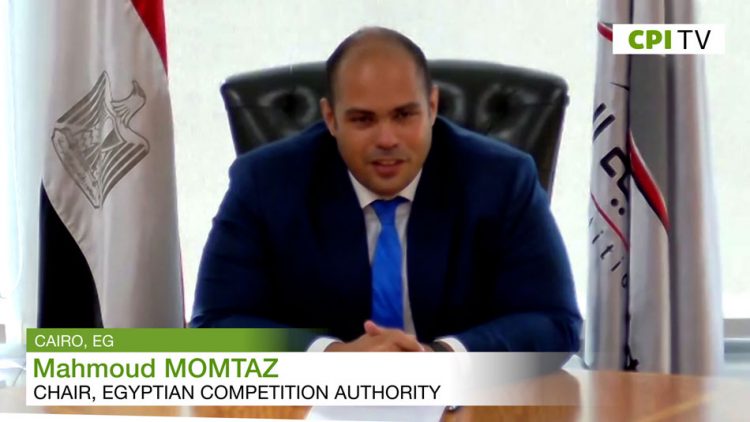 Below, we have provided the full transcript of the interview with Mahmoud Momtaz, Chair of the Egyptian Competition Authority (ECA), recorded on July 28, 2021.
This is part of a series of videos that CPI is producing where we will interview the heads of various NCAs all around the world.
Thank you, Dr. Mahmoud, for sharing your time for this interview with CPI.
A video of the complete interview is available HERE.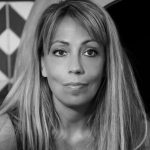 Elisa RAMUNDO:
Hi everyone, and thank you for tuning in for another one of our exclusive talks with the heads of Competition Authorities from around the world. Today, we have the pleasure to have with us Dr. Mahmoud Momtaz, chairman of the Egyptian's Competition Authority. Good morning Dr. Mahmoud, and thank you for accepting our invite and being with us today.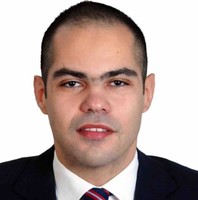 Mahmoud MOMTAZ:
Thank you for the invitation, it's always a pleasure to be with you.
RAMUNDO:
I'd like to kick off today's interview by asking how's your competition authority dealt with the pandemic crisis, and are there any learning experiences that you would like to share with us today?
MOMTAZ:
Sure. As all the world have seen, the pandemic posed a lot of changes in our priorities and our policies, to make sure that we really have a positive impact in the market, make sure that monopolistic practices are put away, if there's any barriers to entry in terms of competition in the imported markets, such as the healthcare sector or the food sector, which are e
...