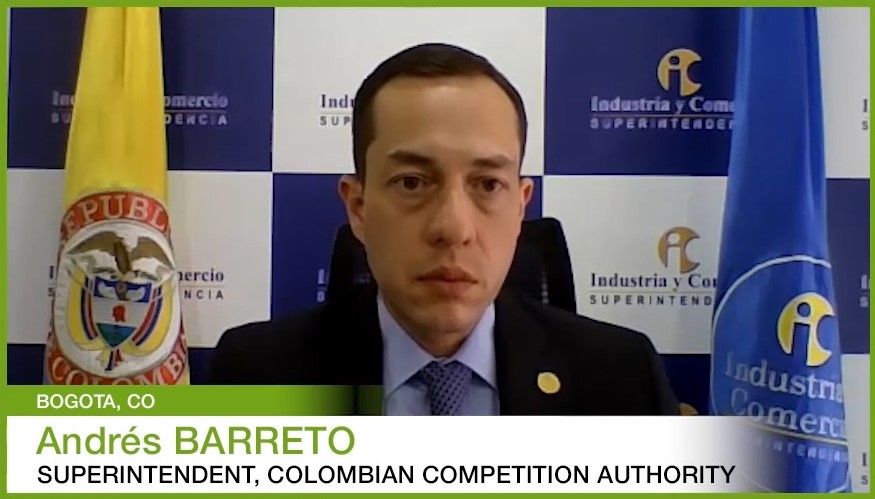 Below, we have provided the full transcript of the interview with Andrés Barreto, Superintendent of the Colombian Competition Authority, the Superintendencia de Industria y Comercio (SIC), recorded on July 15, 2021.
This is part of a series of videos that CPI is producing where we will interview the heads of various NCAs all around the world.
Thank you, Superintendent Barretofor sharing your time for this interview with CPI.
A video of the complete interview is available HERE.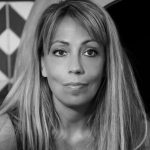 Elisa RAMUNDO:
Hi everyone. And thanks for tuning in today for one of our exclusive talks with the head of competition authorities from around the world. Today, we have the pleasure to have Mr. Andrés Barreto, Superintendent of Industry and Commerce at the Colombian Competition Authority. Good morning, Mr. Barreto, and thanks so much for being with us today.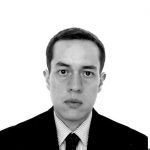 Andrés BARRETO:
Thank you so much, Elisa and Competition Policy International, for this opportunity.
RAMUNDO:
Thank you. I'd like to start off today by asking how has your competition authority dealt with the pandemic crisis and are there any learning experiences that you would like to share with us today?
BARRETO:
Thank you. Well, it was a challenge for all of us, I guess in area authority in Colombia. We tried to approach it from a very cautious point of view. Of course, it was a huge challenge to start looking for, for products or conduct or what people might start alerting the authority in order to sometimes confuse what is compet
…