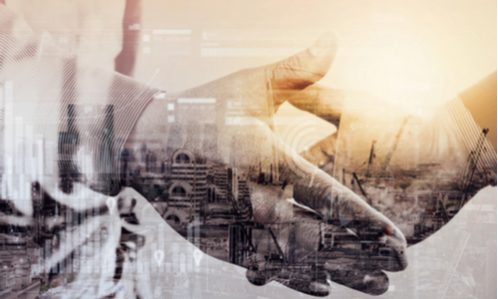 Credit Karma Inc. is in talks to sell its tax-preparation business to Square, according to the Wall Street Journal, a move meant to head off potential antitrust objections to the personal-finance portal's pending $7.1 billion sale to TurboTax maker Intuit.
Terms of the potential deal couldn't be learned. A sale of the unit would require approval from the Justice Department, which is concerned that bringing together Credit Karma's small but growing tax-preparation business with industry-leading TurboTax would leave taxpayers with fewer, and potentially pricier, e-filing options, the people said.
Credit Karma, best known for its website and app where more than 100 million users look up their credit scores for free, expanded into tax services via a 2016 acquisition. The San Francisco-based company doesn't charge anything for the e-filing service; rather, the income information Credit Karma gleans from users' taxes helps it fine-tune its main business of recommending credit cards and loans.
---