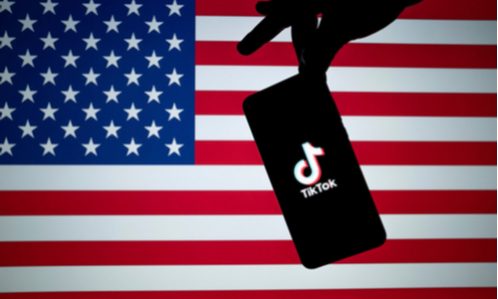 President Donald Trump is expected to decide shortly whether the sale of TikTok, the China-based short video-sharing app, to Oracle Corp. is a go, The Wall Street Journal reported.
The president told reporters at the White House Tuesday (Sept. 15) that his administration would make a decision "pretty soon" and said he has "high respect" for Oracle Chairman Lawrence Ellison.
"I heard they're very close to a deal," Trump said.
Sources told the WSJ Trump had a telephone conversation with Oracle CEO Safra Catz about the Redwood City, California-based computer technology corporation's plans to convert TikTok into a U.S. company.
Catz was seen at the White House event Tuesday when Israeli Prime Minister Benjamin Netanyahu joined the foreign ministers of the United Arab Emirates and Bahrain to sign a historic agreement between Israel and the two Arab countries, the news outlet noted.
The TikTok-Oracle deal was examined Tuesday afternoon by the Committee on Foreign Investment in the U.S. (CFIUS), the inter-governmental agency that reviews the national security implications of foreign investments in U.S. companies. But a decision has not been made, the newspaper reported.
---