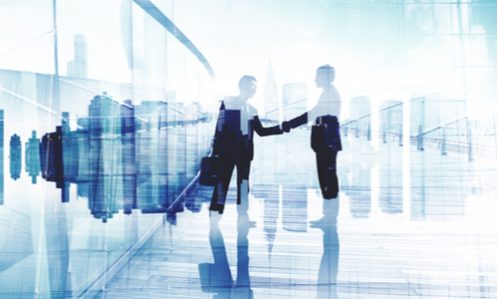 Dutch paints and coatings maker Akzo Nobel locked horns with US rival PPG Industries again on Monday, January 18, making a US$1.7 billion counterbid for Finland's Tikkurila, reported The Financial Times.
It invited the Finnish company's board, which had already agreed to PPG's offer, to enter talks. Relations between the Dutch and American firms soured in 2017 when PPG made an unsuccessful attempt to buy Akzo for US$26.5 billion.
The proposed deal would "create superior value compared to any other combination, including growth opportunities for the company and its employees," said Thierry Vanlancker, Akzo chief executive. 
"Akzo Nobel and Tikkurila would have an exciting and sustainable future together, continuing the recent positive momentum and performance improvement, as a global frontrunner in the industry," he added.
Akzo, whose brands include Dulux paints, said it would sell its decorative paints business in the Nordics and Baltics to Danish group Hempel in order to "obtain merger clearance and ensure deal certainty for Tikkurila and its shareholders."
Tikkurila said in a statement it would take Akzo's offer into consideration, while under the terms of their agreement PPG would first get the opportunity to raise its bid.
Want more news? Subscribe to CPI's free daily newsletter for more headlines and updates on antitrust developments around the world.
---