Below we have provided the full text transcript from the first panel of our broadcast conference, Dynamic Competition in Dynamic Markets: A Path Forward, from August 6.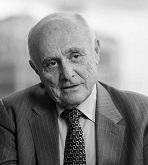 Allan FELS AO:
I would now like to turn to our panel, actually, we have a really excellent panel of top people in Australia, to discuss the interview of Rod Sims and the general issues surrounding the news bargaining code. The speakers we have and I'll present in largely alphabetical order, associate professor Julie Clark, who's Associate Dean of the Melbourne University Law School with a special interest in digital technologies and competition law. She'll be followed by Lucinda Longcraft, Director of government affairs and public policy for Google in Australia and New Zealand, who's in Sydney at the moment. Julie's in Melbourne, then George Siolis, partner in Australia of RBB Economics, and George you're in Sydney, are you?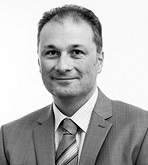 George SIOLIS:
Yup, Melbourne.
FELS:
Melbourne, sorry, George.
SIOLIS:
That's all right.
FELS:
Then Luke Woodward, who is a partner of Gilbert + Tobin, a leading Australian law firm and Luke is a leading practitioner. And finally, we have Kate Reader, from the ACCC. Kate is the joint General Manager, digital platforms of the ACCC and played a really important role in putting the code together, also the big digital platforms inquiry. I'm going to ask each speaker to speak for about five minutes on thi
...