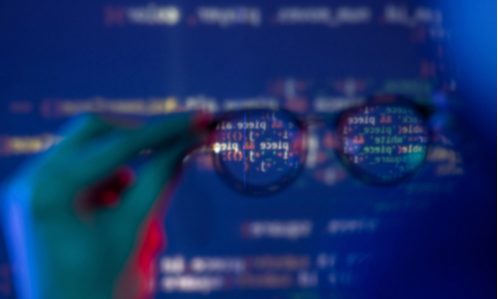 US supply chain management software firm E2open is nearing a deal to go public through a merger with blank-check acquisition company CC Neuberger Principal Holdings I at a valuation of more than US$2.5 billion, including debt, reported the Wall Street Journal.
An agreement could be announced as soon as Wednesday, October 14, the sources said, cautioning that talks could still falter. E2open is owned by private equity firm Insight Partners.
CC Neuberger I is a special purpose acquisition (SPAC), or shell, company that uses proceeds from an initial public offering to acquire a private company, which then becomes public as a result.
Merging with a SPAC has become a popular alternative to going public in a traditional initial public offering, as it involves less regulatory scrutiny and more certainty over the market valuation and funds raised.
Want more news? Subscribe to CPI's free daily newsletter for more headlines and updates on antitrust developments around the world.
---