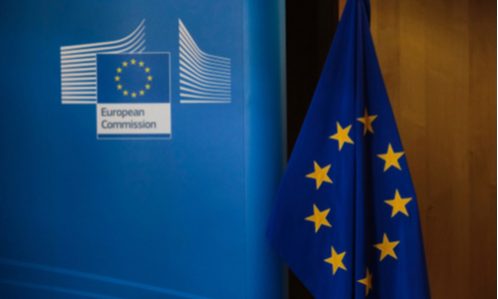 The European Commission has approved, under the EU Merger Regulation, the proposed acquisition of Ingenico by Worldline, both active in the payment services sector. The approval is conditional on full compliance with a commitments package offered by the two parties.
Executive Vice-President Margrethe Vestager, in charge of competition policy, said, "Payment services underpin all card payments that European consumers use on a daily basis. This merger would have reduced competition in the services facilitating in-store card payments in Austria, Belgium and Luxembourg. The remedy package offered by the companies will preserve competition in these markets and thus ensure these services continue to be offered at competitive prices."
The Commission's investigation focused on Worldline and Ingenico's activities in the payment services sector, in which their activities overlap horizontally and create vertical links in a number of countries in the European Economic Area (EEA). The investigation revealed competition concerns on the markets for the provision of point-of-sale (POS) merchant acquiring services and POS terminal provision and management services in three countries.
Want more news? Subscribe to CPI's free daily newsletter for more headlines and updates on antitrust developments around the world.
---