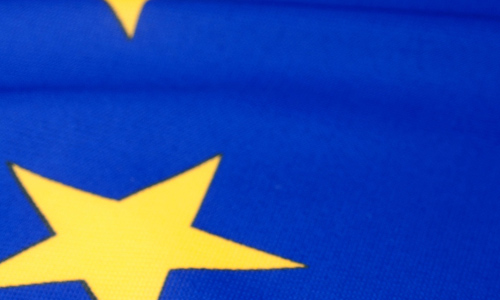 The European Commission wants financial firms and other companies to share more customer data to create a "broader open finance space" with new services for citizens, according to a draft of the Digital Finance Strategy seen by EURACTIV.
The strategy, which could still be subject to changes, is expected be presented later this month. It outlines the Commission's priority actions by 2024 to make "the benefits of digital finance available to European consumers and businesses," the draft document reads.
The goal is to further deepen the progress made with the landmark revision of the Payment Services Directive (PSD2), which forced banks to share part of their clients' data with new digital firms operating in the finance sector (Fintech).
The PSD2 directive led to the creation of hundreds of startups and apps offering innovative payment services.
The Commission is also reviewing its competition policy to see whether specific measures are needed to ensure "fair access to platforms" for all financial service provides.
Besides the new 'open finance' framework, the digital finance strategy also includes three additional objectives and a set of measures to achieve them.
The objectives are to tackle fragmentation in the Digital Single Market for financial services; to ensure that the EU regulatory framework facilitates digital innovation; and to apply the "same risk, same rules, same regulation" principle to address new challenges and risks associated with the digital transformation.
Full Content: EurActiv
Want more news? Subscribe to CPI's free daily newsletter for more headlines and updates on antitrust developments around the world.
---