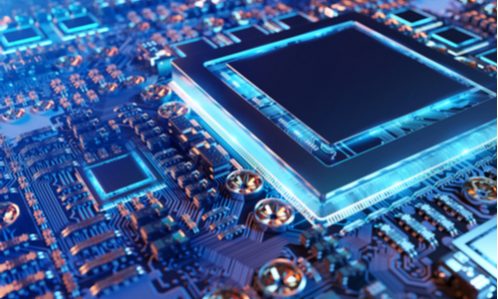 Brussels should intervene and block the acquisition of Britain's tech jewel ARM by US chip giant Nvidia, according to Peter Mandelson, a former EU trade commissioner and former UK business minister.
Mandelson argued that Brexit should play no role in the EU's calculus and sent a letter to European Commission President Ursula von der Leyen in which he mapped out what he saw as the broader strategic importance of keeping ARM within a European commercial eco-system, reported Politico.
"ARM is a major European asset, the question of its future ownership is of utmost importance to … Europe's industrial policy," Mandelson told Politico in an interview.
"The only people who have the ability and the political will to stand up against this acquisition on competition grounds are in Europe," he said. "Brexit is completely irrelevant, it transcends Brexit. It's a question of Europe's technological sovereignty, not just Britain."
Mandelson, who was one of the big hitters in the British Labour Party, is now chairman of a consulting company, but insisted he wrote to von der Leyen in a personal capacity and that he had no stakes in the deal.
Want more news? Subscribe to CPI's free daily newsletter for more headlines and updates on antitrust developments around the world.
---