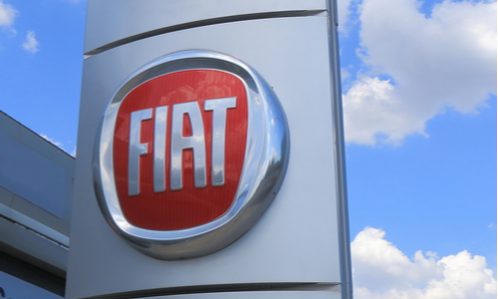 Fiat Chrysler Automobiles reported a second-quarter loss, putting pressure on the Italian-American car maker to improve its performance or risk a renegotiation of the terms of its merger with Peugeot maker PSA, reported the Wall Street Journal.
Like with most car makers, Fiat Chrysler's profit and revenue plunged in the quarter as lockdowns in its main markets halted production and kept consumers at home. But the company posted a small profit in North America, in part due to cost cuts in areas such as advertising and as it furloughed workers.
PSA, in contrast, posted a profit in the first half. The French company reports earnings twice a year, showing how Chief Executive Carlos Tavares's cost cuts and reorganization in recent years are bearing fruit. Mr. Tavares, who will become CEO of the merged company, has said the question of whether the merger terms will be adjusted can only be addressed when it is clear how well the two companies have emerged from the coronavirus crisis.
If the terms are changed, a possible option would be a reduction in the €5.5 billion (US$6.5 billion) dividend that Fiat Chrysler is supposed to pay its shareholders before the merger closes. Fiat Chrysler reported negative industrial cash flow of €4.9 billion (US$5.8 billion) in the quarter and had €17.5 billion (US$20.6 billion) in liquidity at the end of June, two figures investors are watching to gauge whether the dividend might be reduced.
Full Content: Wall Street Journal
Want more news? Subscribe to CPI's free daily newsletter for more headlines and updates on antitrust developments around the world.
---