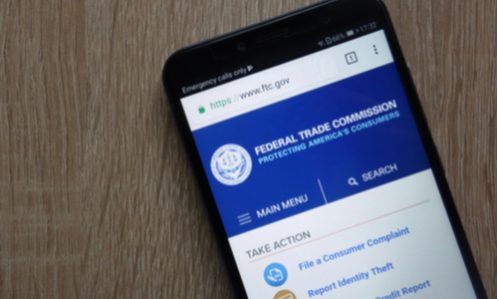 The Federal Trade Commission, with the concurrence of the Antitrust Division of the U.S. Department of Justice, will publish in the Federal Register a Notice of Proposed Rulemaking and an Advance Notice of Proposed Rulemaking regarding proposed changes to the rules and interpretations implementing the Hart-Scott-Rodino Act.
The Hart-Scott-Rodino or HSR Act and its implementing rules require the parties to certain mergers and acquisitions to file notifications with the antitrust agencies and to wait a specified period of time before consummating such transactions.
The Notice of Proposed Rulemaking proposes two changes to the existing rules. The first proposed change would require filers to disclose additional information about their associates and to aggregate acquisitions in the same issuer across those entities. The second change is a new proposed rule that would exempt the acquisition of 10 percent or less of an issuer's voting securities unless the acquiring person already has a competitively significant relationship with the issuer.
---