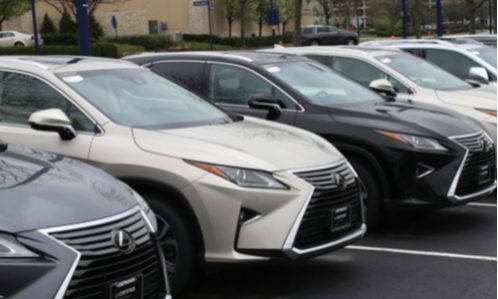 German auto parts firm Robert Bosch admitted to fixing prices and rigging bids for parts sold in the United States and was fined US$57.8 million, the US Justice Department announced Tuesday, September 2.
Bosch pleaded guilty to one felony count of bid rigging and price fixing of spark plugs, starter motors and oxygen sensors it sold to DaimlerChrysler, Ford, General Motors, and Andreas Stihl between 2000 and at least July 2011.
In addition, Bosch is charged with participating in a conspiracy to fix the prices of starter motors sold to Volkswagen between 2009 and at least June 2010, the Department stated.
It did not identify the other companies and people involved in the conspiracy, but stated that Bosch was participating in the ongoing investigation.
---