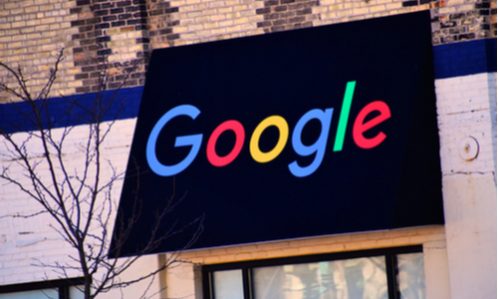 Google employees avoid one subject at all costs: antitrust, reported the New York Times. They don't address it in emails. They don't bring it up in big company meetings. They are regularly reminded that Google doesn't "crush," "kill," "hurt," or "block" the competition. And if you hope to land an executive job at the internet company, do not bring up the A-word in the interview process.
As the US Justice Department, a coalition of state attorneys general, and a Congressional subcommittee have investigated Google for monopoly behavior over the last year, there has been little discussion internally about antitrust concerns. Now, as the Department prepares to file a lawsuit against the company, the usual forums where Google employees debate anything and everything have been startlingly subdued about what may be an existential threat to it.
According to the NYT, Google's leaders have made it clear that antitrust is not a topic to be discussed. And while there is no written policy banning discussion of antitrust, a former executive recalled "coming down like a ton of bricks" on an employee who wrote flippantly about antitrust concerns.
The caution is not limited to employees. After Google interviewed a candidate for an executive job last year, that person sent a follow-up email to Sundar Pichai, the company's chief executive. In the email, the candidate asked about the antitrust implications of a potential merger, according to two people familiar with the incident. An antitrust question to Mr. Pichai was seen as inappropriate, raising questions about the candidate's judgment, the people said. While it did not disqualify the candidate, it was seen as a negative for their job prospects.
According to the NYT, all of this has contributed to an unspoken understanding among Google employees that it is not wise to address the antitrust issues openly, said six current and former employees, who declined to be identified because they were either not permitted to talk publicly, or feared retaliation.
"It's seen as something you don't talk about because there is no productive conversation associating Google with the word 'monopoly,'" said Jack Poulson, a Google research scientist who left the company in 2018 and now works at a tech ethics nonprofit. "The reality is that Googlers are paid well and that's because of the monopoly. In effect, the monopoly is on their side."
---