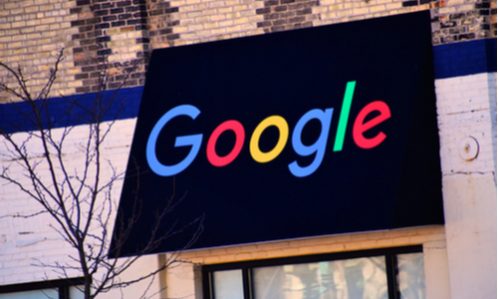 EU rivals are accusing Google's online shopping search engine of still disadvantaging them despite a regulatory crackdown three years ago that led the search giant to alter its practices, reported the Financial Times.
Less than 1% of traffic through Google Shopping is currently being directed to rival comparison shopping sites such as Kelkoo and Idealo, the analysis of 10.5 billion clicks, commissioned by 25 comparison shopping sites, a new report has shown.
In the three years since Google updated its policy to grant rivals "access" to its shopping platform by allowing them to bid for slots on it, following an EU penalty over alleged anti-competitive behavior, the visibility, and profitability of its competitors have halved, according to the research.
Google's overhaul of its shopping search came in 2017 after the European Commission fined the tech giant a record €2.4 billion (US$2.7 billion) over abuse complaints, and stated it must "offer the [advertising] space on the same terms to Google Shopping and its competitors." However, the measures it has taken in response to the crackdown have done little to assuage regulators' concerns.
Full Content: Financial Times
Want more news? Subscribe to CPI's free daily newsletter for more headlines and updates on antitrust developments around the world.
---