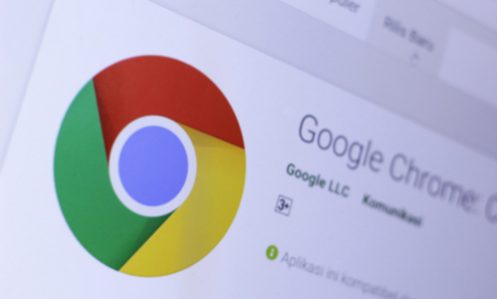 US tech giant Google announced Thursday, July 9, it is investing more than US$900 million over five years to speed up Italy's digital transformation in the wake of the coronavirus pandemic.
The investment project called "Italia in Digitale" (Digital Italy) includes the launch of two Google Cloud regions in partnership with Italian telecoms company Telecom Italia Mobile (TIM), as well as a new initiative for Italian small- and medium-sized enterprises (SMEs).
"Google is proud to be a partner in Italy's economic recovery. We're investing more than 900 million dollars over 5 years to help transform Italian businesses large and small, including the launch of two Google Cloud regions in partnership with TIM," Google CEO Sundar Pichai tweeted Thursday.
The idea is to accelerate Italy's economic recovery after the coronavirus pandemic by offering tools, training, and partnerships to support businesses and job seekers.
"Google is now committed to help more than 700,000 Italian and individuals digitize, aiming to bring the total number to more than one million by the end of 2021," the US tech giant said in a statement.
"Google has been committed in Italy for many years, imparting the digital skills people need in order to find a job or grow their business," Google Italy Managing Director Fabio Vaccarono said in a statement.
Full Content: Google Blog
Want more news? Subscribe to CPI's free daily newsletter for more headlines and updates on antitrust developments around the world.
---