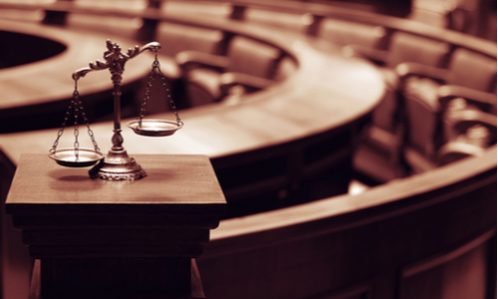 The House Judiciary Antitrust Subcommittee announced a hearing on October 1 to discuss proposals to strengthen current antitrust laws and restore online competition.
Subcommittee Chairman David Cicilline has said that his subcommittee expects to release a report about an over-year-long investigation into potential antitrust activity in the tech sector.
Judiciary Committee has not confirmed whether the report will be released at the hearing. CEOs from Amazon, Apple, Alphabet's Google, and Facebook testified before subcommittee in July.
Full Content: US House of Representatives
Want more news? Subscribe to CPI's free daily newsletter for more headlines and updates on antitrust developments around the world.
---