Below, we have provided the full transcript of our panel discussion Inclusive Competition: Mechanics & Instruments of Inclusive Policy. Read below to see the timely discussion where a panel of experts deepened the discussion of possible actions, mechanisms and instruments that antitrust practitioners and regulators can take into account in order to better understand both their own specific issues with inclusive policy, and the steps and specialized tools most likely to address and effectively improve the situation.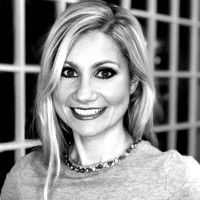 Gabrielle KOHLMEIER:
Hello and welcome. I'm Gabrielle Kohlmeier, Head of Competition and Policy at Verizon and chair of the American Bar Association's Women Connected Committee. Having worked on the idea of inclusive competition in both of those capacities for several years, it is such a pleasure to welcome everyone to the second, in the two-part Competition Policy International Series on Inclusive Competition, inspired by the Antitrust Chronicle on the same topic, published earlier this year. For newcomers to the topic, the idea behind inclusive competition goes beyond workplace diversity and inclusion, to considerations of how competition, law, policy, enforcement may not be entirely inclusive. Whether that makes a difference to competition outcomes and if so, what tools can make our field more inclusive and their mind more robust and effective.
The first panel in this series was on frameworks featuring thought leaders and enforcers who
...