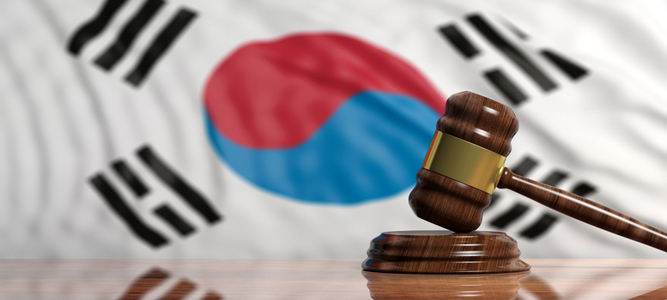 South Korea's antitrust regulator stated Tuesday, July 28, it has given Apple Korea another month to announce a set of measures to address its anti-competitive business practices.
The South Korean Fair Trade Commission ordered the local unit of global tech giant Apple on June 17 to come up with its own steps to correct those practices within a month.
Apple Korea is accused of having required the country's three mobile operators — SK Telecom, KT Corp., and LG Uplus — to pay the cost of television advertisements and warranty service for its iPhones.
"The deadline has been delayed by another month to hold more discussions (between Apple Korea and the kFTC) on details," a Commission official said.
Full Content: Yonhap News Agency
Want more news? Subscribe to CPI's free daily newsletter for more headlines and updates on antitrust developments around the world.
---