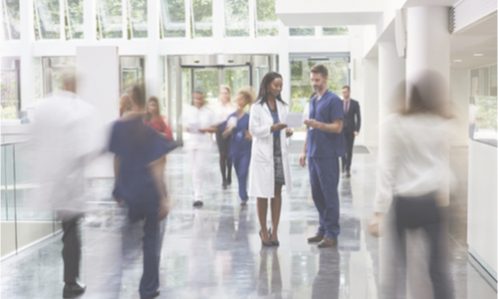 Beaumont Health announced Friday, May 29, it has canceled a planned merger with Ohio-based Summa Health, but didn't explain why.

Under the plan, Summa would have become a subsidiary of Beaumont. The combined organizations would have had US$6.1 billion in total revenue, 45,000 employees, and 12 hospitals.

The organizations had planned to partner for over the past two years and signed a letter of intent in July 2019. They cleared all state and federal regulations, according to Becker's Hospital Review.

"The organizations are now finalizing details and next steps to end the planned partnership," the groups said in a joint statement.

"Throughout this process, each of the organizations has continued to operate independently, and each will continue to focus on providing exceptional health care services for their respective markets.

"Both Beaumont Health and Summa Health value the support that each organization has received from their employees, physicians and communities throughout this process and will continue to work to meet their needs moving forward."

Beaumont is the largest hospital system in Michigan, and Summa is one of the largest integrated health systems in Ohio.
Full Content: Beaumont
Want more news? Subscribe to CPI's free daily newsletter for more headlines and updates on antitrust developments around the world.
---