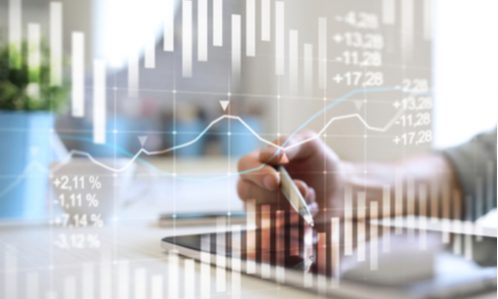 The European Commission recently published a set of resources to help traders, online platforms, and search engines get the most out of the new Platform to Business rules, which apply from July 12. In addition, three progress reports prepared by the expert group for the Observatory on the Online Platform Economy have been published for feedback.
The reports will inform the broader work of the Commission on online platforms, and in particular, on the upcoming Digital Services Act package, according to an official press release.
The Platform to Business Regulation entered into force in July last year. It sets the basic horizontal foundation for a fair, transparent, and predictable business environment for smaller businesses and traders relying on search engines and online platforms like online marketplaces, app stores, certain price comparison tools, or business pages on social media for their activities.
"The more than 10,000 online platforms in the EU are only one part of a broader digital services ecosystem that drives innovation. Despite their role as an essential resource during the on-going health crisis, major issues of fairness and safety have to be addressed. The new rules will ban certain unfair practices such as unexplained account suspension, unclear terms and conditions; ensure greater transparency about ranking, level the playing field among online platforms and search engine and provide new possibilities for resolving disputes and complaints," Commission executive vice president Margrethe Vestager said.
The European Union (EU) has adopted the first set of rules regulating the platform economy. Beginning July 12, businesses and traders selling online via marketplaces will know which criteria will determine their position in search results, hotels using booking platforms will have greater clarity and protection from unfair terms and conditions, app developers will have a chance to challenge decisions by app stores that wish to remove their content.
Full Content: Europa
Want more news? Subscribe to CPI's free daily newsletter for more headlines and updates on antitrust developments around the world.
---