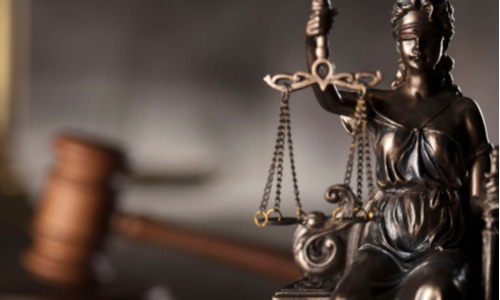 The New Zealand Commerce Commission has granted clearance for Mylan and Upjohn (a wholly owned subsidiary of Pfizer) to merge their global pharmaceutical businesses. The clearance is subject to a divestment of certain assets.
In New Zealand, both parties compete to supply off-patent prescription medicines. This includes competing to win contracts to supply medicines that are subsidised by the Pharmaceutical Management Agency (PHARMAC) (the public market) and competing to supply unsubsidised medicines outside the PHARMAC process (the private market).
The merging parties offered to divest these products from Upjohn to enable another firm to compete in those markets.
"Subject to the divestment being undertaken, the Commission is satisfied that the proposed merger is unlikely to substantially lessen competition in any New Zealand market," Commission Chair Anna Rawlings said.
Full Content: Commerce Commission New Zealand
Want more news? Subscribe to CPI's free daily newsletter for more headlines and updates on antitrust developments around the world.
---