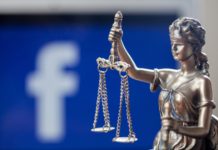 The European Union (EU) is targeting Facebook's Marketplace as the next leg in its antitrust investigation, according to a Monday (April 6) report in the Financial...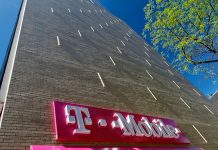 T-Mobile announced the closure of its merger with Sprint on Wednesday, April 1, but the same day, the California Public Utilities Commission...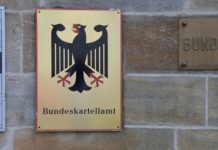 The Bundeskartellamt, Germany's competition regulator, has levied fines totalling €110 million (US$118.8 million) against 11 contractors after finding they colluded on bids...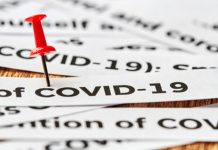 The planned merger of the Royal Bournemouth and Christchurch and Poole hospitals trusts has been delayed to allow them to focus on...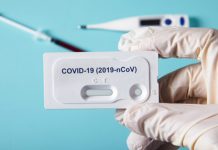 The Justice Department said joint logistics operations among five American medical supply distributors to provide protective medical gear to virus hot spots...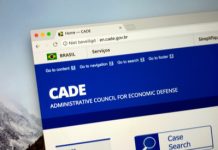 The Administrative Council for Economic Defense (Cade) sanctioned this Wednesday (April 1st) a resolution that makes possible to hold virtual judgment sessions....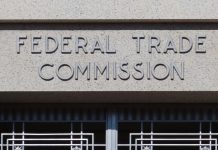 The Federal Trade Commission's antitrust lawsuit against Altria Group Inc. and Juul Labs focuses largely on a noncompete agreement in which the...