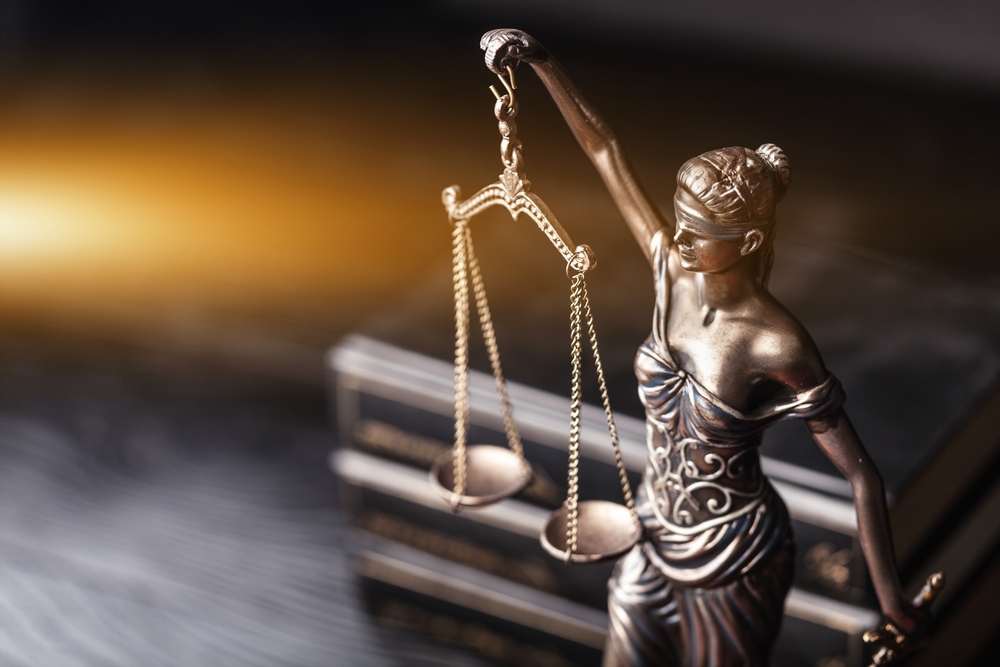 Péter Sükösd, winner of Wolters Kluwer's 2018 Compliance Lawyer of the Year Award, has joined the Hungarian team of DLA Piper as...

Brazilian telecommunications firm Oi SA is in talks with Spain's Telefonica SA and Italy's Telecom Italia SpA to sell its mobile network...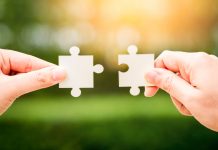 The Competition Bureau recently expanded the role of its Merger Notification Unit, now referred to as the Merger Intelligence and Notification Unit...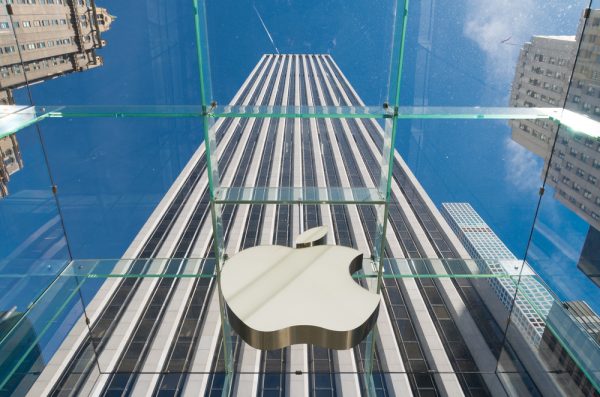 Apple's head of communications Steve Dowling is leaving the company, Recode first reported. Dowling is the third executive from...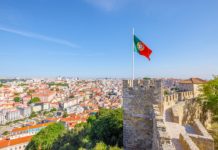 Portugal's electricity utility EDP said Thursday it plans to appeal a Eur48 million ($53 million) fine handed to it Wednesday by...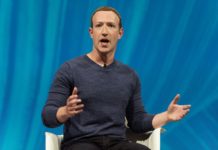 Facebook CEO Mark Zuckerberg will meet with lawmakers on Capitol Hill on Thursday, as pressure mounts on US regulators to increase scrutiny...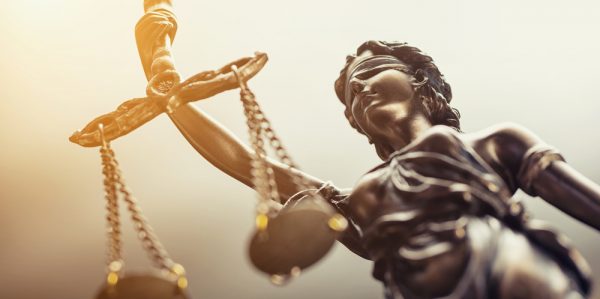 Sen. Mike Lee (R-UT) issued the following statement Wednesday after yesterday's Judiciary Subcommittee hearing on antitrust. "Yesterday's oversight hearing...