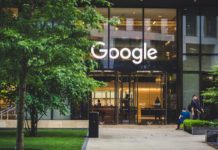 The European Union's review of Google's plan to buy Fitbit Inc. won't involve privacy regulators, the bloc's antitrust chief insisted, days after data watchdogs warned about...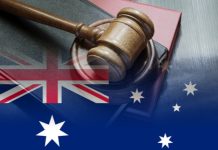 Australia's Healius on Tuesday said private equity firm Partners had offered to acquire the medical center operator for A$2.12 billion ($1.40 billion).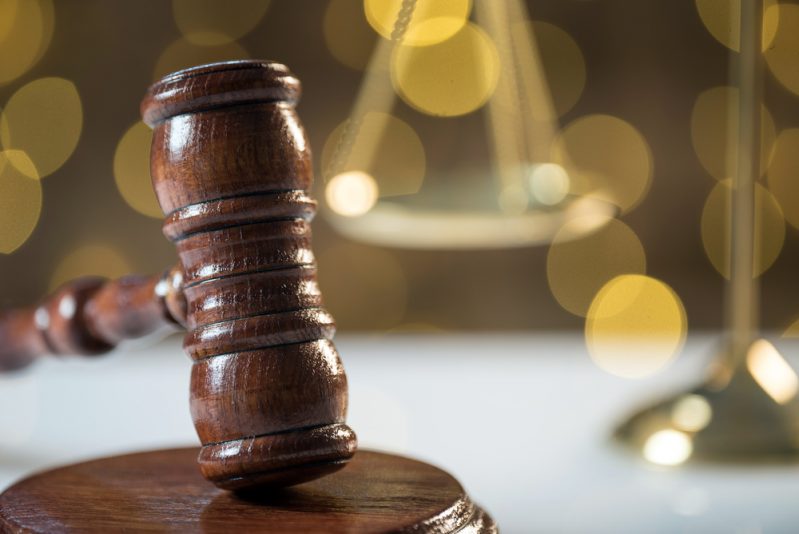 Mondelez International said it's buying the Canadian owner of the two-bite brownies brand from the private equity firm Thomas H. Lee Partners....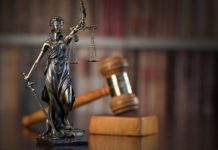 The chairman of the House Judiciary antitrust subcommittee is preparing a bill that would remove liability protections from tech platforms that don't...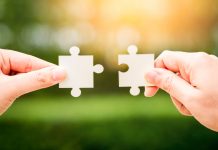 FanDuel's founders and more than 100 former employees say the company's board of directors and private-equity investors intentionally undervalued the sports-betting operator...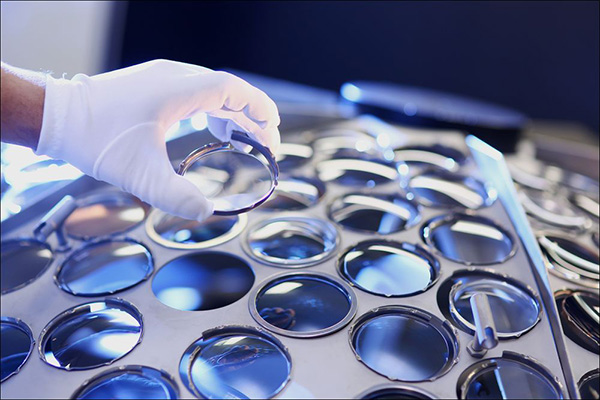 EU antitrust regulators on Tuesday, February 25, extended their investigation into Ray-Ban maker EssilorLuxottica's €7.2 billion (US$7.8 billion) bid for Dutch opticians...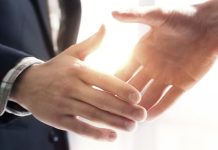 EU antitrust regulators have set a new July 9 deadline for their decision on world No. 1 shipbuilding group Hyundai Heavy Industries'...