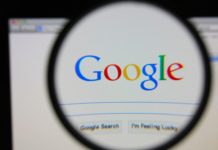 Google cut its lobbying spending nearly in half last year from 2018, even as government investigations into tech companies have scaled up...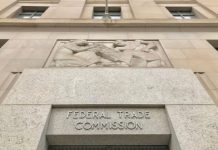 Valley-based body camera maker Axon is awaiting response due Friday, January 24, from the Federal Trade Commission (FTC) on Axon's latest motion...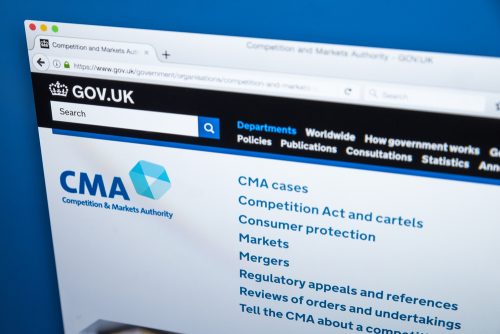 Drug company Tiofarma has admitted that it took part in an agreement that resulted in significant price hikes for an essential medicine,...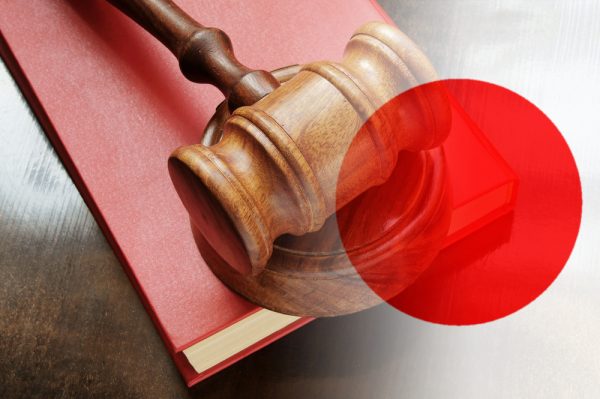 The Japan Fair Trade Commission (JFTC) announced Wednesday, January 22, it will open an investigation into Rakuten Inc.'s plan to scrap delivery...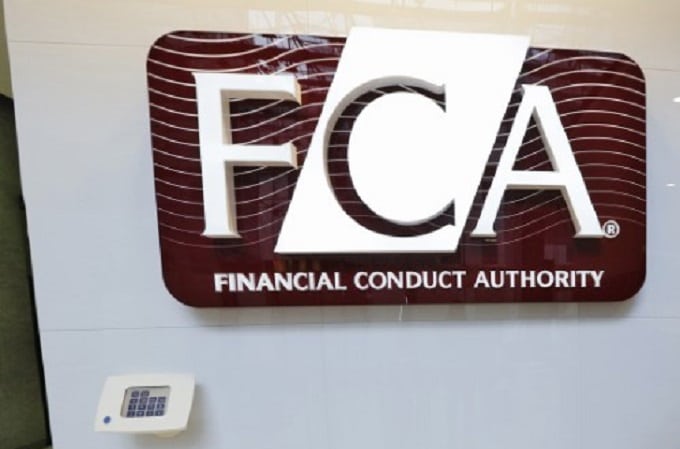 Financial planning and investment firm Tilney is working with the Financial Conduct Authority (FCA) in a bid to get approval for its...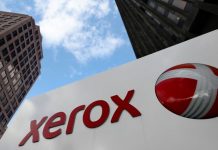 Xerox is dropping the niceties. It really, really wants to merge with HP, and it has gone hostile, reported The Wall Street...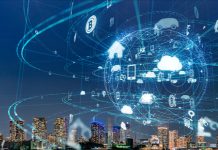 France will postpone payment requirements on its newly levied digital services tax aimed at large tech companies like Facebook and Google due...