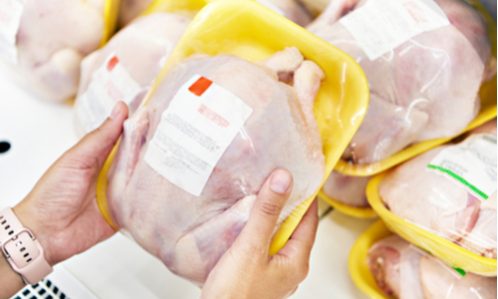 Pilgrim's Pride has agreed to pay US$75 million to chicken buyers to settle claims that the second-biggest American poultry producer had fixed prices, according to a US Securities and Exchange Commission filing Monday, January 11.
The company, a unit of Brazilian meat giant JBS, didn't admit to wrongdoing as part of the broiler antitrust settlement, it stated in a US regulatory filing on Monday. The payment will be reflected in Pilgrim's fourth-quarter results, reported Bloomberg.
Pilgrim's in October agreed to pay a US$110.5 million fine in a plea deal with the US Department of Justice on the price-fixing allegations, which ensnared two former chief executives. Poultry buyers including Chick-fil-A and Target have sued top US chicken producers for fixing meat prices for years.
Want more news? Subscribe to CPI's free daily newsletter for more headlines and updates on antitrust developments around the world.
---