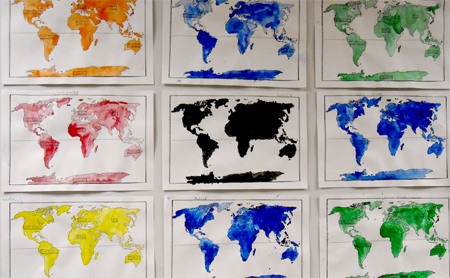 On June 27, 2012, the U.S. Court of Appeals for the Seventh Circuit, sitting en banc, affirmed a district court order allowing U.S. potash buyers to proceed with their antitrust claims against several international producers. However, Minn-Chem Inc. v. Agrium–also known as Potash II–is not your garden-variety price-fixing case. Judge Diane Wood's opinion has some legal academics calling it one of the most important cases on the extraterritorial scope of the Sherman Act. It is second in significance only to the Supreme Court's 2004 decision Hoffmann-La Roche v. Empagran, and even addresses some of the issues that Empagran left unanswered.
To help explain the ruling's significance are interviews with Professors Chris Sagers and Max Huffman. They discuss how Potash II affects pleading standards and our understanding of the Foreign Trade Antitrust Improvements Act ("FTAIA"). The court's interpretation of the short, yet confusing, statute is analyzed for both its strengths and its flaws.
We've also provided the opinion itself, as well as other resources to help understand the background leading up to it.