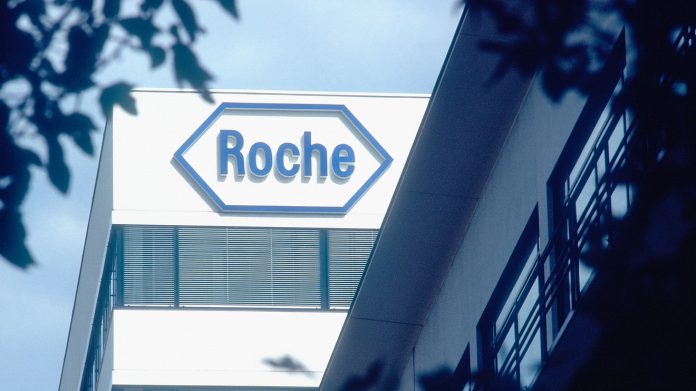 Publicly-traded pharmaceutical giant Roche acquired Stratos Genomics, a Seattle DNA sequencing startup, reported GeekWire.

Founded in 2007, Stratos' technology is called Sequencing By Expansion (SBX), which converts DNA into more easily-read polymer, making it cheaper and faster to sequence DNA, according to the company.

Stratos had raised more than $60 million, according to PitchBook, including a $20 million round from Fisk Ventures in 2018. Roche was an early investor via its Roche Ventures arm.

"We look forward to further advancing our sequencing technology as we move to the next generation of healthcare and welcome the world-class scientists and employees from Stratos Genomics to Roche," Thomas Schinecker, CEO Roche Diagnostics, said in a statement.

Terms of the deal were not disclosed. Stratos will continue operating out of Seattle under the name Roche Diagnostics Seattle. The company originally spun out of Stratos Group. It has 60 employees, according to LinkedIn. Its chairman is Lee Huntsman, a professor emeritus at the University of Washington.

"We are thrilled to join the Roche family, which will allow us to combine our unique Sequencing by Expansion chemistry with the Roche nanopore sequencer," said Mark Kokoris, President, CEO, and co-founder at Stratos Genomics, in a statement. "With our combined expertise and complementary technologies, we are well-positioned to open the path to deliver scalable, high-performance sequencing to clinicians and researchers."
Full Content: Geek Wire
Want more news? Subscribe to CPI's free daily newsletter for more headlines and updates on antitrust developments around the world.
---