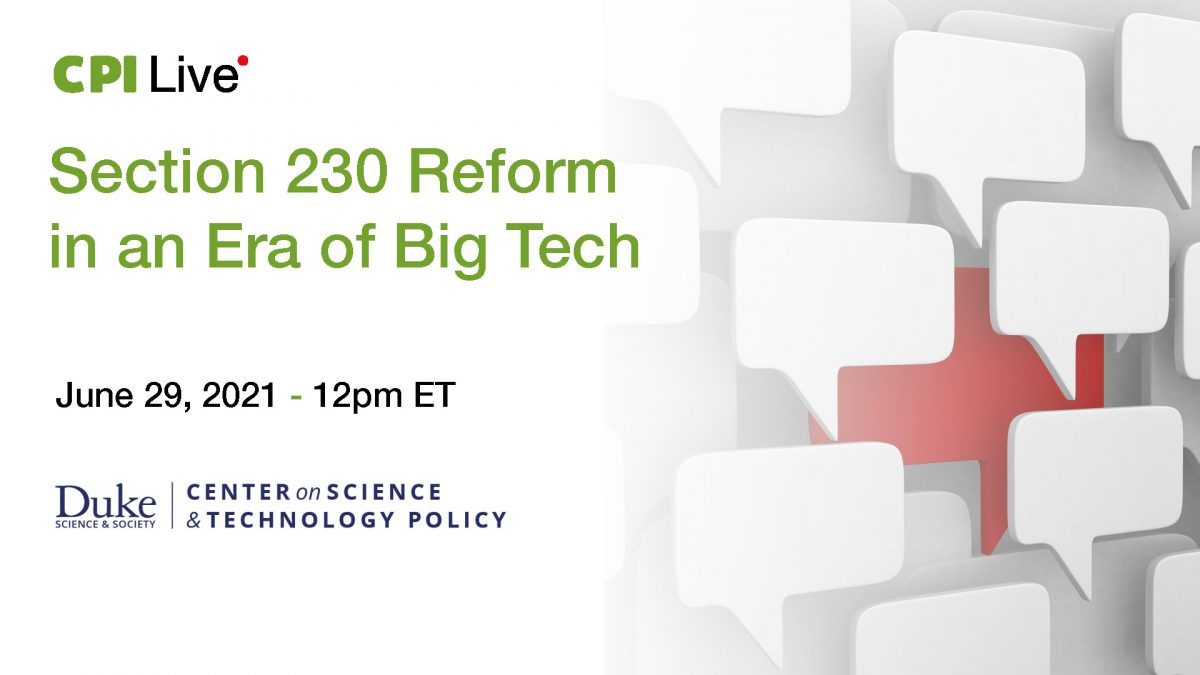 Below, we have provided the full transcript of our panel discussion Section 230 Reform in an Era of Big Tech. Read below to see the timely discussion where a panel of experts discussed the implications behind changing this key piece of legislation.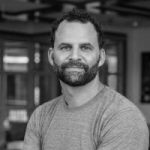 Matt PERAULT:
Welcome to today's event, Section 230 Reform in an Era of Big Tech. I'm Matt Perault, the director of the Center on Science and Technology Policy at Duke. As Elisa said, this event is presented by Competition Policy International, in collaboration with our center at Duke. It's sponsored by Google, which also supports our center at Duke. This event builds on the May issue of the Antitrust Chronicle, which focused on the interplay between Section 230 and competition issues. Several of our panelists wrote articles for the issue, and if you're interested in checking them out, you can find them on the Antitrust Chronicle's website. We've got a great lineup of esteemed Section 230 experts joining us today.
Eric Goldman, a professor at Santa Clara University School of Law and associate dean for research. He's also a co-director of the High Tech Law Institute and supervisor of the Privacy Law Certificate, and he blogs regularly about Section 230 law and policy on his Technology and Marketing Law blog. His article for the Antitrust Chronicle was entitled Regulating Internet Services by Size.
Daphne Keller directs the program on platform regulation at Stanford's Cyber Pol
...