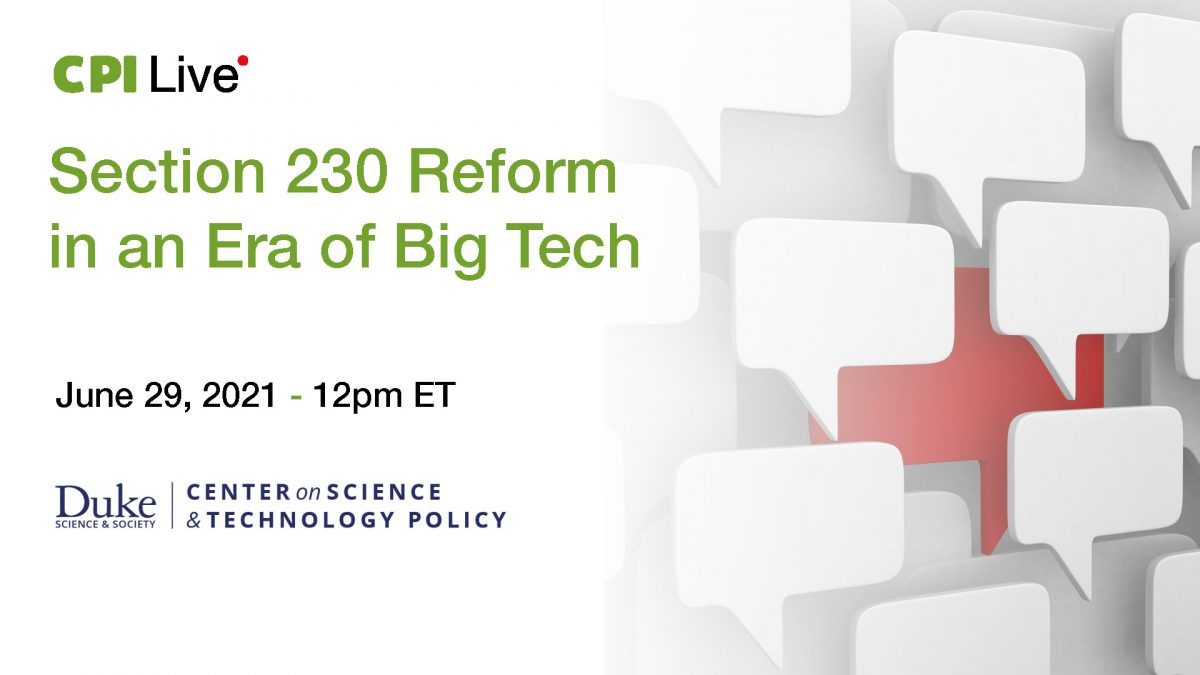 Below, we have provided the full transcript of our interview with Senator Ron Wyden that was part of our virtual event, Section 230 Reform in an Era of Big Tech. Read below to see the interview with a founder and author of Section 230.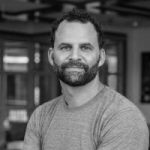 Matt PERAULT:
Welcome to today's event, Section 230 Reform in an Era of Big Tech. As Elisa said, this event is presented by Competition Policy International in collaboration with Duke University's Center on Science and Technology Policy. And today's event is sponsored by Google, which also supports our center at Duke. First, we've got a conversation with Senator Ron Wyden followed by a great panel with Section 230 experts and practitioners. Senator Wyden, thanks so much for joining us today.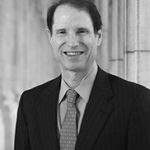 Sen. Ron WYEDEN:
Hi, thanks for having me. Let's have some fun.
PERAULT:
So for people who are familiar with the culture of Silicon Valley, there's always a sense that a founder's view of a product is unique and valuable. Think about Steve Jobs talking about Apple or Bill Gates, talking about Microsoft, Mark Zuckerberg, talking about Facebook. You too are a founder. You're a founder of Section 230, you wrote the law back in 1996. So I'm curious as a founder, what are your thoughts about this landmark law? What has it achieved? And do you have any concerns about how it's unfolded over time?
WYDEN:
Certainly no law is ever perfect, but what we thought to do, Chris Cox and I, back there
...