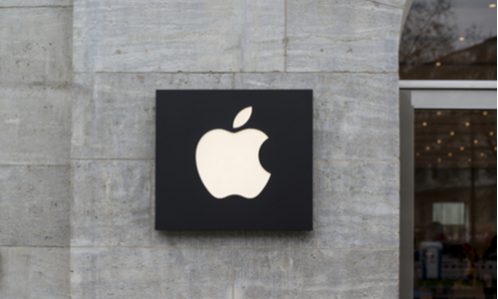 Popular secure messaging app Telegram filed a formal antitrust complaint with the European Union over Apple's App Store practices, the Financial Times reported.
In a complaint addressed to EU competition chief Margrethe Vestager, Telegram's creators argue that Apple must "allow users to have the opportunity of downloading software outside of the App Store."
Telegram's complaint joins previous complaints by Spotify and Japanese tech company Rakuten. Both made antitrust complaints to the EU over Apple's alleged monopoly power. While those complaints focused on Apple's App Store commissions, Telegram's focus was on the App Store's status as sole repository of iOS native apps.
Apple ideally wants all business related to iOS apps done through the App Store, rather than making it easy for users to download apps from other sources. While sideloading apps is possible, it's not overly straightforward. And Apple certainly does not promote the practice.
"Every quarter, Apple receives billions of dollars from third-party apps," noted Telegram co-founder Pavel Durov. "Meanwhile, the expenses required to host and review these apps are in the tens of millions, not billions of dollars. We know that because we at Telegram host and review more public content than the App Store ever will."
Full Content: Financial Times
Want more news? Subscribe to CPI's free daily newsletter for more headlines and updates on antitrust developments around the world.
---