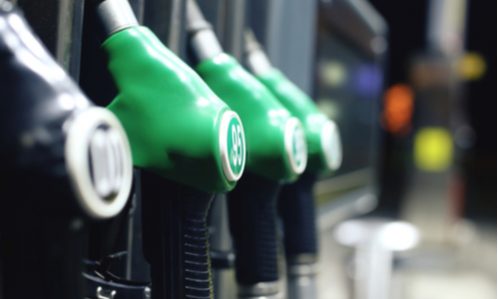 As it wagers that a bigger presence in the United States will provide growth during the COVID-19 uncertainty, Seven & i Holdings agreed to purchase the Speedway fuel stations of Marathon Petroleum for US$21 billion, Bloomberg reported.
The debt and cash transaction will supplement the 9,800 locations run by the merchant's 7-Eleven US-based business by approximately 3,900 shops, Bloomberg reported.
Seven & i Holdings CEO Ryuichi Isaka said in a recent conference call, "This is a historic first step as we seek to become a global retailer." The arrangement is said to be the largest to date for Seven & i and the second-biggest buy of a target in the US in 2020.
Seven & i, which is said to be the biggest convenience store franchise in the world, previously used US$3.3 billion to purchase Sunoco LP fuel locations and convenience stores as it sought to grow its presence in the United States.
In the most recent fiscal year, North America comprised roughly 40% of Seven & i's sales. And the Speedway store count has increased three times as of 2011 throughout 36 states.
Marathon is among the energy firms that are getting rid of their retail networks to be geared toward producing gas. In 2019, Marathon encountered pressure from investors such as D.E. Shaw & Co. and Elliott Management for significant alterations to bolster its performance.
Elliott, for its part, had sought Marathon to separate itself into retail, pipelines, and refining business lines.
In February, news surfaced that Seven & i Holdings was reportedly in talks to purchase Speedway from Marathon Petroleum for roughly US$22 billion. At the time, it was noted that the deal would be next in a run of arrangements that have seen companies in Japan spend nearly US$100 billion last year to bounce back from slow domestic growth.
Seven & i said in a previous statement that it was examining "various options, including partnerships and acquisitions" for its new plan for growth.
Full Content: PYMNTS
Want more news? Subscribe to CPI's free daily newsletter for more headlines and updates on antitrust developments around the world.
---