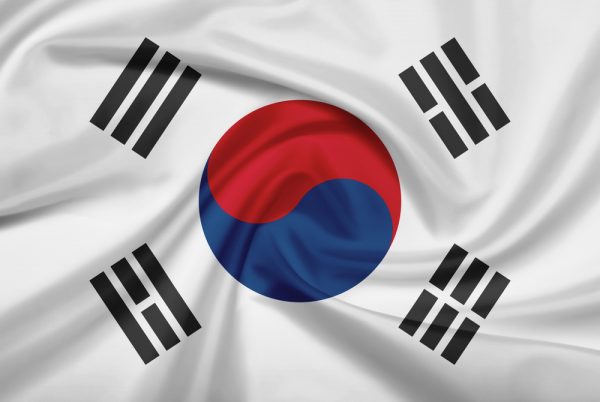 The Korea Fair Trade Commission (KFTC) fined Hyundai Steel Co. and six other steelmakers a combined 300 billion won (US$271 million) for colluding to fix the purchase price of steel scrap.
It marked the fourth-largest amount of fines levied South Korea's antitrust regulator over price collusion. The price rigging occurred between 2010 and 2018.
According to KFTC, as the supply of local steel chronically falls short of demand, the seven steelmakers colluded to secure the material and stabilize the purchase price.
Hyundai Steel, South Korea's No. 2 steelmaker, is expected to be levied 90.9 billion won (US$82.1 million) and Dongkuk Steel with 49.9 billion won (US$45.1 million).
KFTC will conduct a separate session to review whether to file complaints with the prosecution over the collusion.
Want more news? Subscribe to CPI's free daily newsletter for more headlines and updates on antitrust developments around the world.
---