December 2018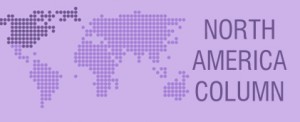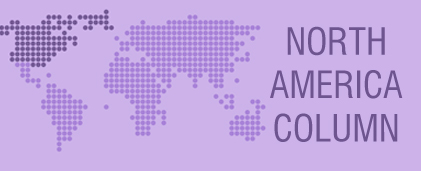 Summary of FTC Hearing #7: Algorithms, AI, and Predictive Analytics By Norman Armstrong, Jr. and Albert Kim (King & Spalding)1
Introduction
The FTC continued its Hearings Initiative with a two-day hearing at Howard University School of Law in Washington, D.C. on November 13-14. In keeping with the FTC's dual enforcement priorities, the panels and presentations focused on both the consumer protection and antitrust implications of algorithms, artificial intelligence ("AI") and predictive analytics.
The hearing topics were complicated, broad and implicated many legal, regulatory and ethical issues. As Professor Andrew Gavil from Howard University School of Law noted in his introductory remarks, the hearing's agenda was designed to take a more interdisciplinary approach than prior hearings.
The panelists, drawn from universities, corporations, non-profits, trade associations and law firms, discussed the substantial progress made in the fields of algorithmic decision-making and machine learning, particularly in the last twenty-five years. This progress has created and is continuing to create significant benefits and opportunities, but at the same time raises profound challenges in terms of data privacy and security, as well as concerning questions of fairness, accountability and inclusiveness.
Introduction to Algorithms, Artificial Intelligence and Predictive Analytics
Given the complexity and technical nature of the subject matter, framing presen…