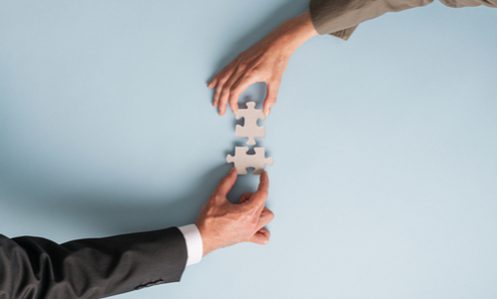 The Telkom Kenya merger with Airtel Africa is off after lengthy regulatory delays have apparently contributed to both parties abandoning the deal.
According to Reuters, Telkom Kenya announced earlier this week that it was no longer looking to merge its business with the Kenyan unit of India's Bharti Airtel. The reason given was the difficulty of getting the regulatory approvals required for the deal.
It's certainly been a long time since Bharti Airtel announced that Airtel Networks Kenya had agreed to buy Telkom Kenya: in fact the announcement came in February 2019. Telkom Kenya is partly state-owned; the state has a 40& shareholding after a majority stake was sold in 2007. The company is 60% owned by Helios Investment Partners, through a special investment vehicle.
Among the sticking points delaying the merger has been planned job cuts; these were strongly opposed by employees and will now not take place. That said, an Airtel-Telkom merger would have given the market a much more powerful rival to Safaricom's dominance. The lead operator is said to control more than 60% of the market.
It might also have put the company into a better position to take advantage of a growing demand for internet services, after lockdowns during the coronavirus crisis forced many Kenyans to work and learn from home.
Full Content: Reuters
Want more news? Subscribe to CPI's free daily newsletter for more headlines and updates on antitrust developments around the world.
---