---
To learn more about the payments industry, two-sided markets, and related material, visit our previous Hot Tub devoted to the issue of Two-Sided Markets, or download David Evans' eBook, both available here: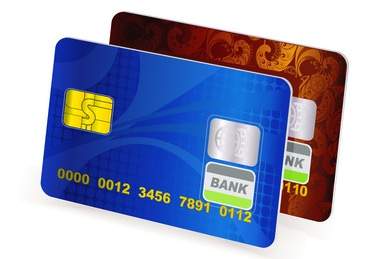 Interchange fees remain a subject of controversy in the European Union as well as other jurisdictions around the world. Competition authorities and bank regulators have questioned the legality, or propriety, of setting these fees as well as whether merchants are being asked to pay too much. Merchants have also complained about these fees. The card schemes, and the banks that ultimately receive these interchange fees, say they are necessary for operating systems that maximize the value to consumers and merchants and for encouraging investment and innovation.
Against this backdrop the pioneering work on the economics of two-sided markets has delved deeply into the role these fees play in card schemes. A vibrant debate has resulted in that literature over whether there is a problem at all and, if an authority is going to regulate interchange fees, how it should go about doing it. New research is coming out frequently on this topic.
And interchange fees have become a critical issue in the debate over the economic viability of payments in the European Union as well as rising concerns that Europe is lagging in innovation in payments. With the hoped-for success of the Single European Payments Area (SEPA) initiative worries have been raised over the future of the European domestic schemes and the prospects for a European-based scheme to become a leading player in Europe and elsewhere in the world. Regulation of interchange fees alters the business model for payments by eliminating a source of revenue from the merchant side of the business. Whether and to what extent interchange fee regulation could alter incentives for the entry of new payment systems, of the pace and direction of innovation, is an important subject.
This debate took an interesting turn in Brussels on June 15 when CPI and Pymnts.com brought together leading economists and policymakers in a daylong conference to discuss these and other questions. Because of its importance, we've gathered all the presentations from that day in this Hot Tub. Watch them, download many of the presentation decks, and join the debate by adding your comments.
And remember, this isn't just a European issue—the same questions will be coming soon, near you.