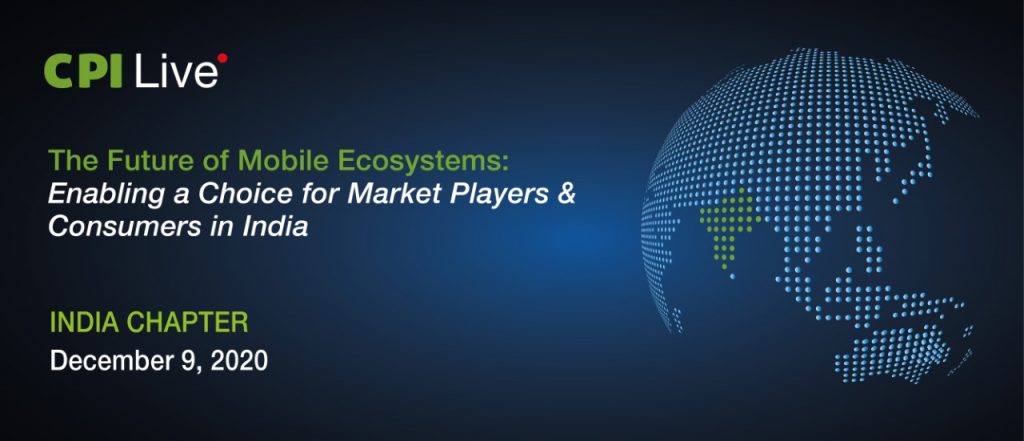 Below, we have provided the full transcript of the panel discussion, The Future of Mobile Ecosystems: Enabling a Choice for Market Players & Consumers in India, from the first chapter of our series, Towards a Competition Enabling Framework in Asia Pacific: Opportunities & Challenges.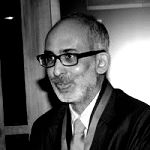 Aditya BHATTACHARJEA:
Good evening, good morning, or good afternoon, depending on where you are when you are hearing this. It is my very great privilege to be moderating this extremely distinguished panel to discuss the competition issues related to the mobile ecosystem, especially with reference to India. The topic is very vast. As I understand it, the mobile ecosystem at its core consists of manufacturers of mobile devices, the semiconductors that go into them, the telecom or internet service providers that provide the access to the net, the developers of operating systems and the app stores that are embedded in these devices, the app developers who place their apps in the app stores into those devices. That is the core of the mobile ecosystem.
But of course, it is that ecosystem that gives us all access to the myriad services that we avail of from these devices. And especially in the last six months, we have learned the hard way how dependent we are on that little device which so far was just a convenience for chatting or for occasional transactions. We have really come to depend on this access for our daily needs, more or less. E-commerce social media, of course
!-->…