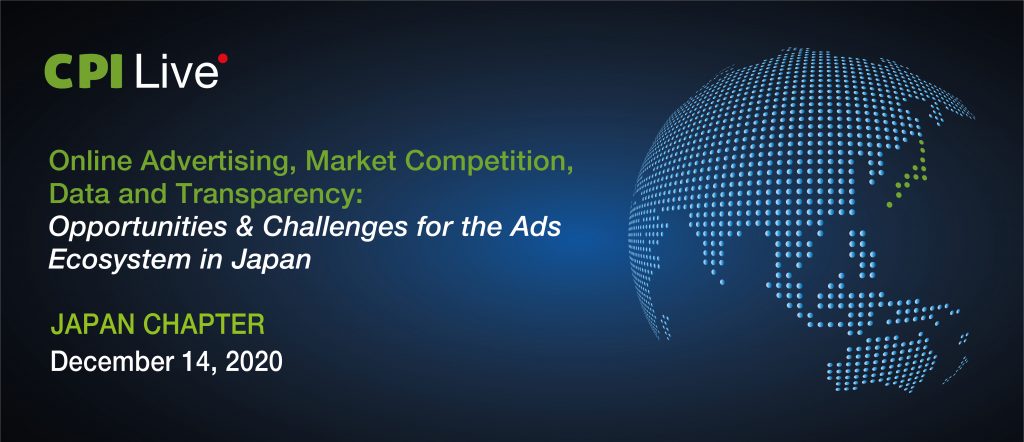 Below, we have provided the full transcript of the panel discussion, Online Advertising, Market Competition, Data and Transparency: Opportunities & Challenges for the Ads Ecosystem in Japan, from the third chapter of our series, Towards a Competition Enabling Framework in Asia Pacific: Opportunities & Challenges.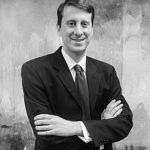 D. Daniel SOKOL:
Hello, I'm Professor Daniel Sokol at the University of Florida and today I will be moderating the Japan chapter for CPI on online advertising market competition, data and transparency opportunities and challenges for the ad's ecosystem in Japan. Joining me today is a stellar panel of practitioners and academics at the forefront of these issues. I have Daisuke Korenaga, professor of Tokyo Metropolitan University. Takako Onoki, member of the Competition Policy Committee of the American Chamber of Commerce in Japan, and also Counsel at White and Case. Renato Nazzini, professor of law at King's College, London, and Kensuke Kubo, associate professor of economics at Keio University and visiting researcher of the CPRC and chief economist of UTokyo Economic Consulting. We're going to get started with some opening statements and then we'll have some interaction for some questions. So, let me get started then by asking, and I'll use first names to make it more intimate, so, Ken, what do we know about the economics of digital ads?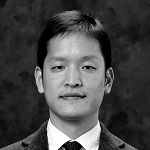 Kensuke KUBO:
Well, Danny, thank you very much for the introduc
...