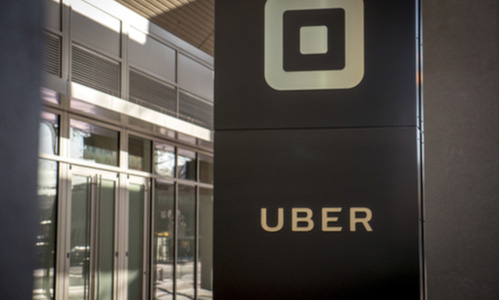 Mbuyisa Moleele Attorneys, assisted by Leigh Day, are preparing a class action lawsuit to be filed in the Johannesburg Labour Court against Uber on behalf of South African Uber drivers.
The claim is based on the drivers' entitlement to rights as employees under South African legislation and will seek compensation for unpaid overtime and holiday pay.
This case follows a decision by the UK Supreme Court that Uber drivers should be legally classified as workers rather than independent contractors. As such they are entitled to similar benefits.
Leigh Day represented the UK Uber drivers in the case in which the lower courts, including the English Court of Appeal, also ruled in favor of the drivers.
Mbuyisa Moleele Attorneys stated South African legislation relating to employment status and rights is very similar to UK employment law.
"Furthermore, Uber operates a similar system in South Africa, with drivers using an app, which the UK Supreme Court concluded resulted in drivers' work being 'tightly defined and controlled' by Uber," said Zanele Mbuyisa of Mbuyisa Moleele Attorneys.
In the UK case, the key issue was whether drivers contract with passengers using Uber as an agent, or alternatively that drivers are working for Uber.
Want more news? Subscribe to CPI's free daily newsletter for more headlines and updates on antitrust developments around the world.
---