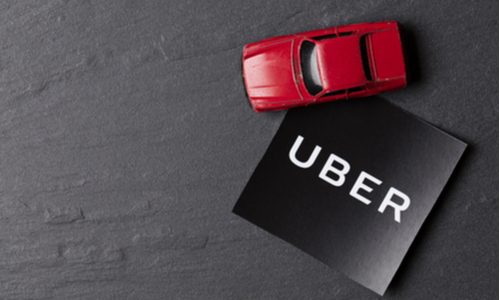 Singapore's Competition Appeals Board has upheld fines of S$6.6 million (US$4.97 million) levied against Uber, affirming that its merger deal with ride-hailing rival Grab had curbed competition in the country.
The appeals board, in a news release, announced that it had dismissed Uber's appeal, which was against the Competition and Consumer Commission of Singapore (CCCS). Regulators had ruled that Uber's sale of its Southeast Asian business to Grab for a 27.5% stake in Grab resulted in a "substantial lessening of competition in the ride-hailing platform market in Singapore."
The two companies merged in March 2018. That September, the commission issued a total of US$9.5 million in fines along with restrictions.
Singapore's Competition Appeals Board has now upheld the commission's directions to Uber "to lessen the impact of the transaction on drivers and riders and ensure the ride-hailing platform market remained open to new players."
According to the board, the Commission could "consider the need to deter businesses from engaging in anti-competitive practices and decide, instead, to issue directions to the merger parties, including imposing financial penalties."
The new ruling adds that "while Singapore has a voluntary notification merger regime, this does not mean that there are no risks to parties proceeding with a merger before first notifying" the Commission.
Want more news? Subscribe to CPI's free daily newsletter for more headlines and updates on antitrust developments around the world.
---