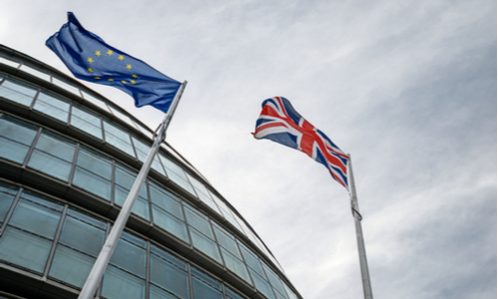 British and European Union regulators are reportedly debating which authority will have oversight of some of Europe's largest mergers ahead of a Brexit trade deal deadline in December, including the planned combination of re/insurance brokers Aon and Willis Towers Watson (WTW).
A Financial Times article, citing people briefed on the issue, claims that regulators are discussing which entity takes oversight of the US$30 billion deal.
The report noted that EU regulators are eager to keep the deal in Brussels and ahead of the deadline, is wrestling with the UK competition watchdog, the Competition and Markets Authority (CMA), for control of the merger.
While a no deal scenario appears to be increasing in likelihood, it remains uncertain what the landscape will look like in the new year. Of course, regulators on both sides of the fence will want to take control over the outcomes of transactions that involve their citizens, but as the Financial Times article explained, the deadline is set to bring about some changes.
After the December deadline, the European Commission will no longer have control over all mergers with an EU element, including deals that affect the UK, with the CMA set to assume a chunk of these deals as it becomes an independent regulator. This move is expected to increase workload related to mergers at the CMA by up to 50%, and firms will also be subject to probes from both the UK and Brussels for the first time.
Want more news? Subscribe to CPI's free daily newsletter for more headlines and updates on antitrust developments around the world.
---