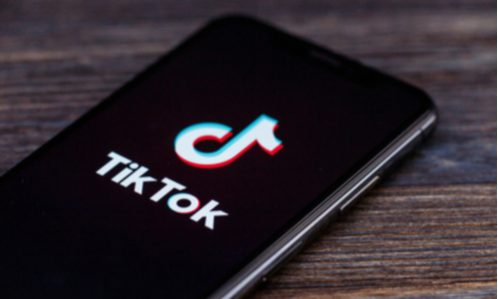 President Donald Trump is holding firm to the deadline for video-sharing company TikTok to be sold to a U.S.-based buyer, according to Reuters.
On Thursday (Sept. 10), he said that the deadline for China-based parent company ByteDance to divest the app wouldn't be extended.
"It'll either be closed up or they'll sell it," Trump told reporters, according to Reuters. "There will be no extension of the TikTok deadline."
After Trump issued an executive order Aug. 6, TikTok had a deadline of Sept. 20. Later, Trump extended the deadline to Nov. 12, The Verge reported.
ByteDance has engaged in a campaign as of late to find a buyer and keep TikTok, enormously popular in the U.S., afloat in the country. The app has proved especially popular during the pandemic with most users stuck at home for weeks in the spring.
But U.S. officials have raised concerns, like other international entities, over the potential for the app to be used by the Chinese government for spying or other such purposes. TikTok has said it wouldn't comply with requests to share U.S. user data with Beijing, Reuters reported.
---