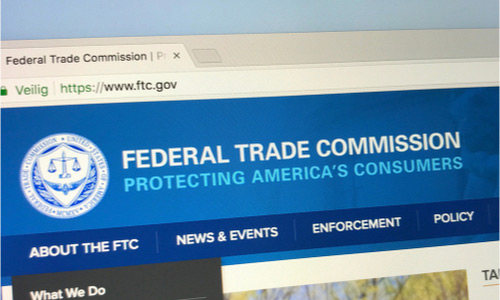 US regulators are seeking to halt Edgewell Personal Care's plans to acquire shaving start-up Harry's in a $1.37bn deal on competition grounds, arguing the combination would "eliminate one of the most important competitive forces" in the industry.

The Federal Trade Commission said on Monday it would file a suit to block the takeover on the basis that Harry's had disrupted the domination of the industry by Edgewell, which owns razor brands Wilkinson Sword and Schick — and the market leader Procter & Gamble, which owns Gillette.

"Harry's is a uniquely disruptive competitor in the wet shave market, and it has forced its rivals to offer lower prices, and more options, to consumers across the country," said Daniel Francis, deputy director of the FTC's Bureau of Competition.

The FTC said on Monday it would request a temporary restraining order and preliminary injunction in the US district court to halt the deal pending an administrative trial that would determine its merits.

When the two companies announced the cash-and-share transaction in May, they said it would combine Harry's experience in brand-building and direct-to-consumer marketing with Edgewell's intellectual property and global scale.
---