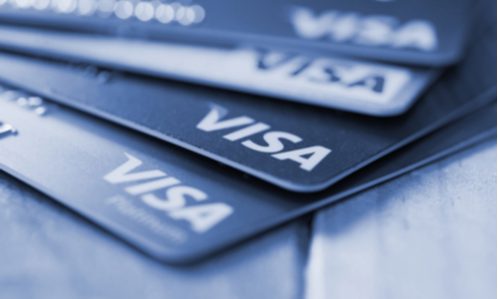 The UK's Competition and Markets Authority (CMA) has given the green light to Visa's US$5.3 billion takeover of fintech data-sharing firm Plaid, after judging that London's vibrant fintech scene would provide plenty of further competition, even once the pair join forces.
Visa swooped with its bid to buy Plaid, a US-based tech provider that connects new digital apps to existing bank accounts, in January.
The British competition authority began a probe in June, centering its investigation on the market for "payment initiation services" in the UK, a service offered by Plaid, which allows consumers to make payments from an app or website, providing an alternative to paying online using a credit or debit card.
UK retailers expressed concern that Visa's proposed acquisition would thus take out one of its major rivals and reduce competition. Card costs set retailers back by £1.3 billion in 2018, up £70 million from the previous year.
But other fintechs, which were canvassed by the CMA, declared themselves unconcerned and their feedback has helped convince the authority to let the deal through, it stated.
Full Content: Gov UK
Want more news? Subscribe to CPI's free daily newsletter for more headlines and updates on antitrust developments around the world.
---