Aug 20, 2013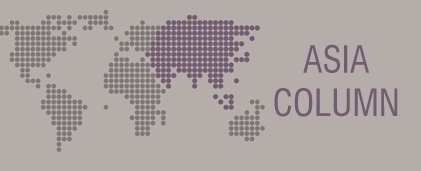 CPI Asia Column edited by Vanessa Yanhua Zhang (Global Economics Group) presents:
Competition Policy in Japan: Sizing Up the Takeshima era – Akira Inoue (Baker & McKenzie/Gaikokuho, Tokyo) and Mel Marquis (European University Institute, Florence)
In 2012, Kazuhiko Takeshima concluded a ten-year term as Chairman of the Japan Fair Trade Commission. We take this opportunity to reflect on the development of Japan's competition policy during Takeshima's tenure. By way of introduction (Part I), we provide some food for thought about what is meant by a "competition culture" in the Japanese context. This rather broad (but unavoidably brief) introduction, in which we present the concept of "cultural hybridization," is included here because purely juristic discussions of Japanese competition policy that neglect such matters will generally yield only a thin understanding of complex dynamic forces. In Parts II and III, respectively, we then highlight the most positive achievements recorded over the last decade in Japanese antitrust, while noting our reservations where less progress has been made; and, we report on the newly installed leadership and developments on the horizon.
JAPANESE COMPETITION CULTURE BETWEEN 'HARMONIZATION' AND COMPETITION
The idea of a "competition culture" is continually conjured but rarely defined. The core of the idea can perhaps be located, but its outer contours remain vague. We submit it could not be otherwise: …