Nov 28, 2013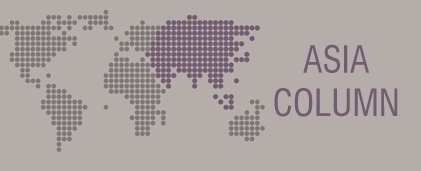 CPI Asia Column edited by Vanessa Yanhua Zhang (Global Economics Group) presents:
Huawei v. InterDigital: China at the Crossroads of Antitrust and Intellectual Property, Competition and Innovation – Michael Han & Kexin Li (Freshfields Bruckhaus Deringer LLP, Beijing)
Introduction by editor Vanessa Zhang
As interaction between the Anti-Monopoly Law (AML) and intellectual property right (IPR) becomes center of debates worldwide, China has also geared up in the AML enforcement involving IPR. No matter private litigation or agency investigation, people would like to understand the nuts and bolts of how Chinese authorities take charge of the cases. In this month's Asia Column, we have an insightful article which sheds some light on this issue. Enjoy reading and have a nice holiday season!
Summary
The recent rulings of the Shenzhen Intermediate People's Court and the Guangdong Higher People's Court in Huawei v. InterDigital addressed several important issues at the crossroads between antitrust law and intellectual property in China in respect of standards essential patents (SEPs).
On the issue of how the holders of standards essential patents can enforce their rights, it appears from this case that the Chinese courts share similar competition concerns with regulators and courts in developed jurisdictions such as the US and EU.
However, a China-specific consideration may impact the courts decisions in relation to SEP cases: the encouragement of indige…