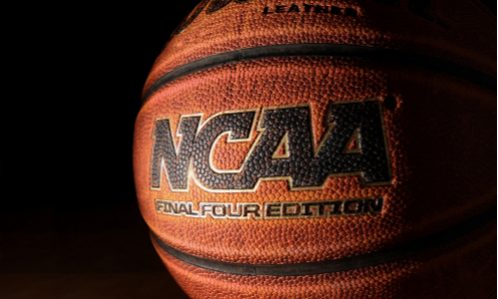 By Karen Weaver, Forbes
Just prior to his January departure, Makan Delrahim put the finishing touches on the Antitrust Division's opinion in the Alston v. NCAA case and sent it to the Office of the Solicitor General, who will argue the government's case against the NCAA. According to the former Department of Justice antitrust lawyer, the NCAA is approaching uncharted territory in antitrust law, and is looking for the Supreme Court and/or Congress to throw them a lifeline.
The former United States USM -7.8% Assistant Attorney General joined me on my podcast to talk about the substantial liabilities facing the NCAA this year.
The NCAA surprisingly tabled their yearlong working group's proposal for Names, Images and Likenesses reform in January. Facing a slew of states determined to implement legislation on behalf of college athletes to utilize their publicity and image, it seemed like a slam dunk that the NCAA was going to put something on the table for schools to vote on in 2021.
Now, they are nowhere.
The United States Department of Justice became interested when the NCAA threatened California with a ban collegiate teams participating in postseason play should that state enact the "Fair Pay to Play Act," a set to become law in 2023 giving California athletes the opportunity to maximize their NIL rights.
You would think the NCAA would have learned from the 1980s when they were warned about the antitrust issues resulting from their restraint of member schools broadcasting football games outside of NCAA approvals. As my colleague Marc Edelman wrote in 2019, "NCAA lawyers must recognize that they stand on a perilous perch by threatening to ban member colleges for non-compliance with financial-based restraints." And yet, they did it again.
By denying an entire class of athletes the chance to play in the postseason (just because they chose to go to school in California), the NCAA may be violating antitrust law. "Colleges cannot get together, or the conferences cannot get together, and say we are going to deny any student the ability to play collegiate sports," said Delhrahim.
Strike one.
---